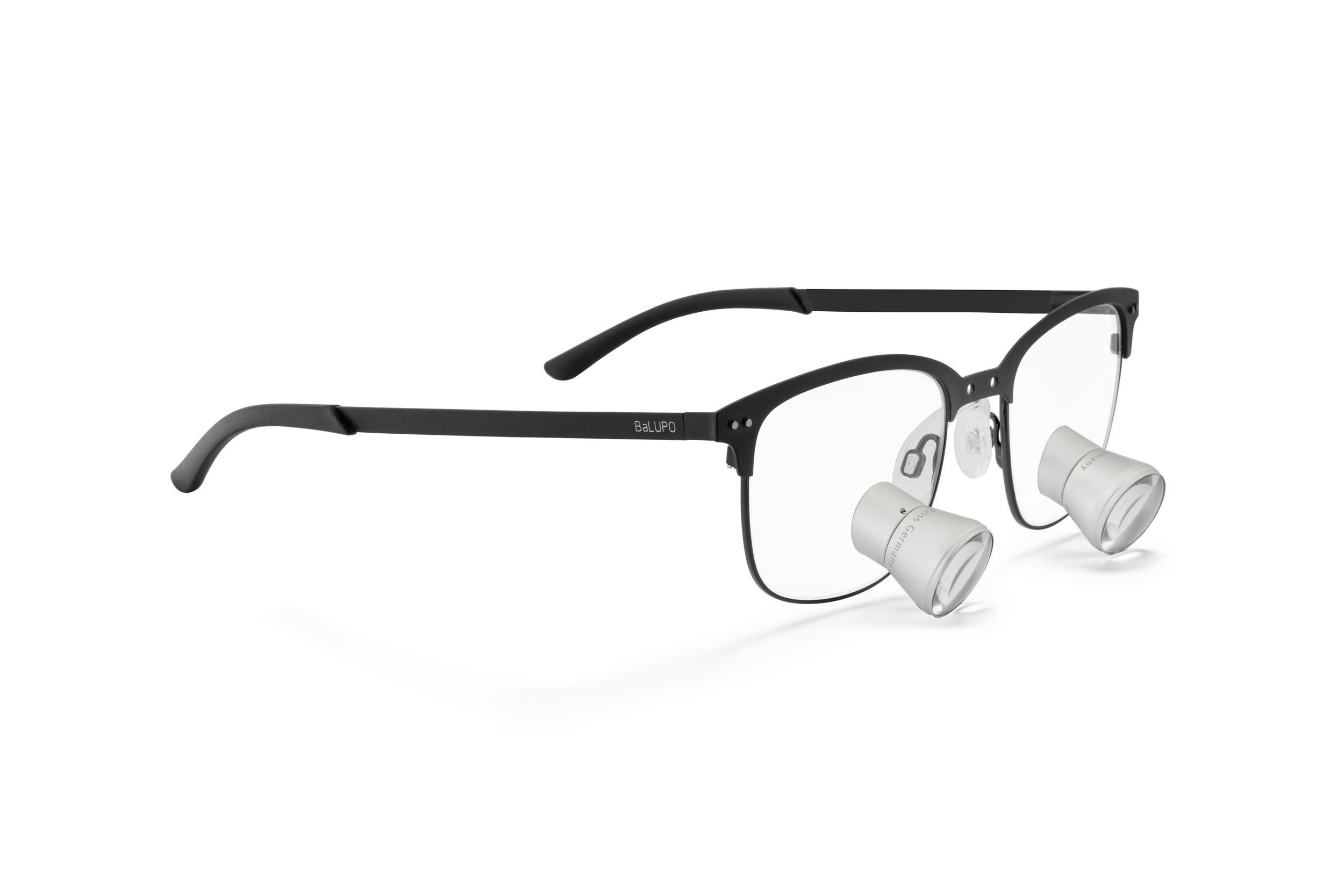 Product number:
BOM10017.10
Product information "ZEISS GTX"
For users who want to work safely and precisely on even the smallest objects at all times, the ZEISS GTX is the ideal entry-level loupe. For 30 years, this classic from ZEISS has been tested thousands of times at Bajohr universities. The lightweight ZEISS lenses with 2.0x or 2.5x magnification guarantee high-quality imaging. The retaining rings for holding the loupe systems are firmly bonded to the lenses. The lenses with the loupe systems can be fitted into any stable spectacle frame. The fitting requires a lot of experience and ophthalmic knowledge. As a long-time specialist for ZEISS glasses, Bajohr guarantees optimal manufacturing and best compatibility.
Frame:

own frame

Magnification:

2.0

, 2.5

Operating distance:

300 mm

, 350 mm

, 400 mm

, 450 mm

, 500 mm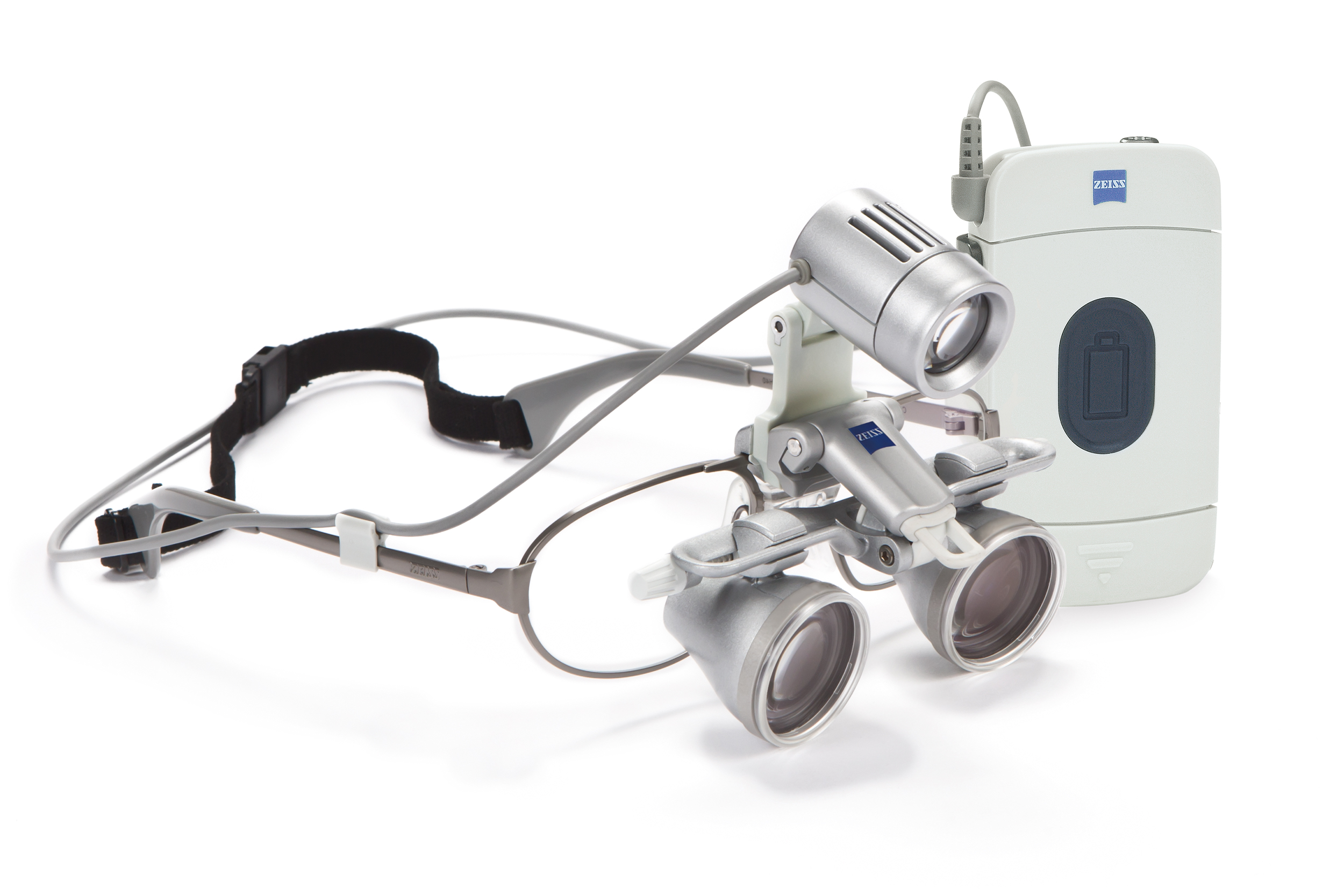 ZEISS EyeMag Light II
EyeMag Light II maximizes illuminance (50 000 lx) for good detail recognition. Combined with high-quality ZEISS optics, the daylight-like LED illumination (5700 Kelvin) with homogeneous light distribution ensures an undistorted view of fine details and structures. Two powerful, rechargeable battery sets can each be used at full light intensity for approximately 4 hours. Together with the charging station, they are included in the standard delivery. This ensures virtually uninterrupted work - around the clock. The compact, mobile and ergonomic design offers optimum comfort for daily use in a wide range of applications.